As an independent full-service print and digital media production group, we know what it takes to bring a project to market successfully. We have the right team with a combined experience of over 500 years to make it happen effectively.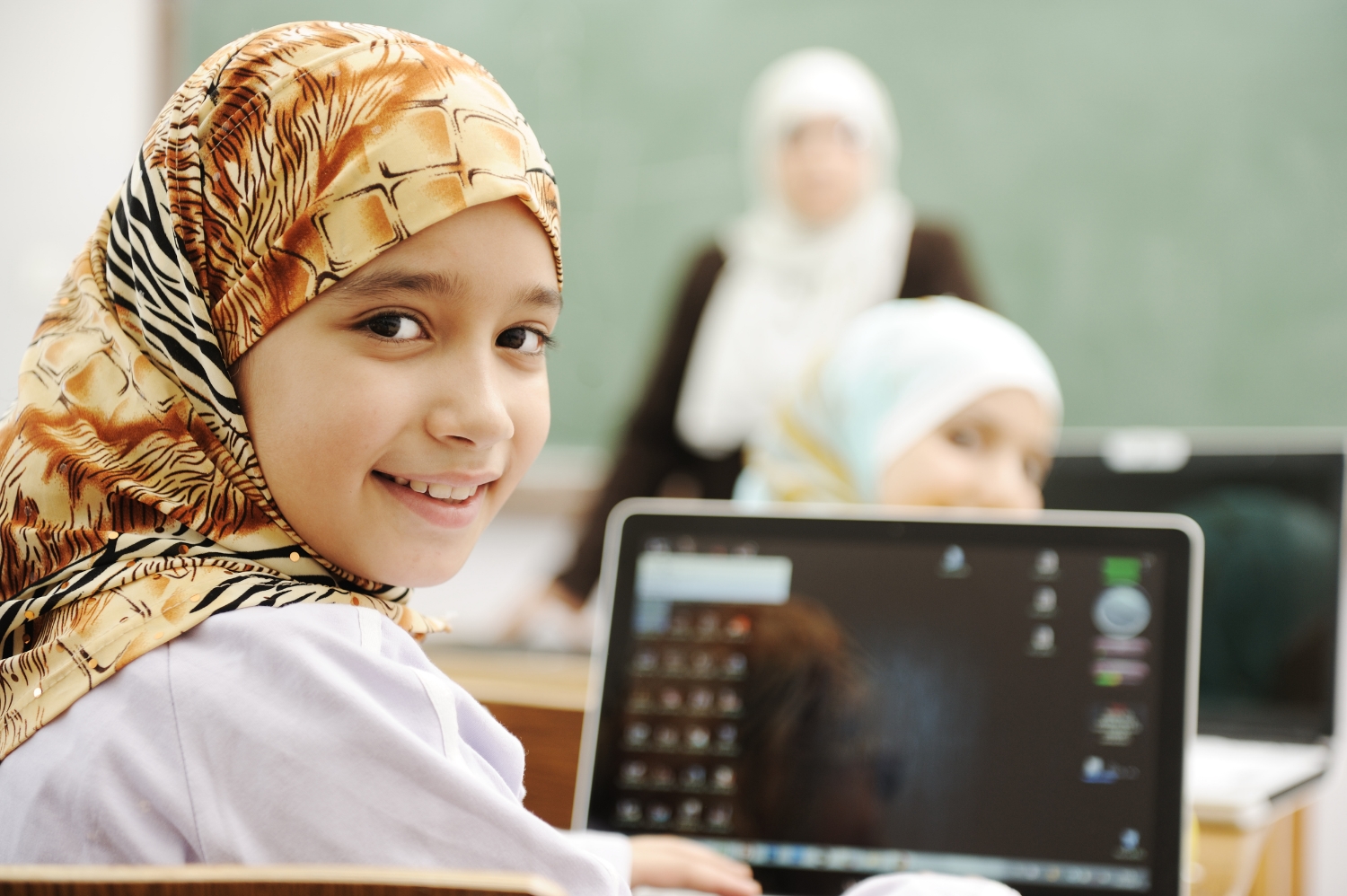 Learn out about our company, our team, our services, and the reason why our clients trust us to deliver quality work with every project that we undertake.
Let us know how we can help you. We can provide the solution that you are looking for to make your next print or digital project sparkle.
Tell us what your needs are and exactly what type of support you are seeking in a partnership. We love collaborating with industry professionals to lend our expertise to your cause.